Commercial & Industrial Scaffold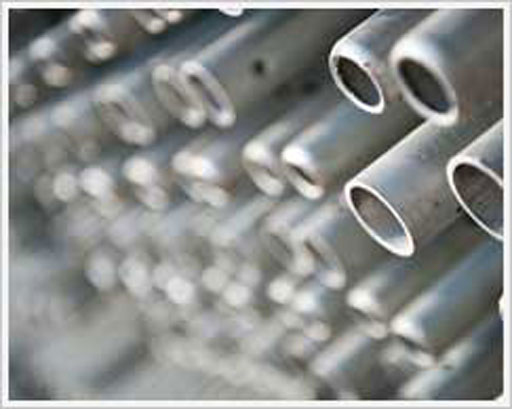 We offer the industy's widest variety of complete scaffolding systems and accessory parts. Plus, we have the manufacturing capacity to meet customer requirements in a timely fashion.
Special Event Equipment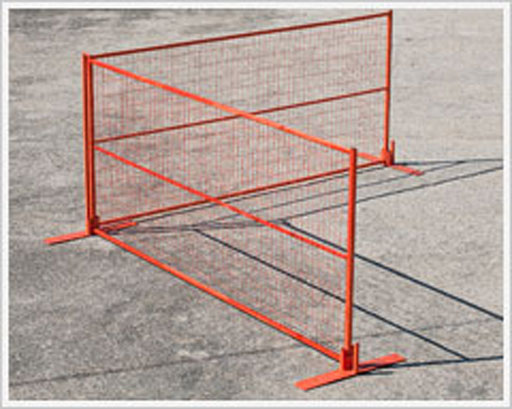 We are your go-to source for event production equipment. We offer tent floors, stages, crowd control barricades, camera towers, television announcing booths, press boxes and pedestrian bridges.