Our Partners
DSS Group works with companies worldwide, and we continue to build on our network of strategic partnerships
to provide our customers the best service.

Northstar Access has been a trusted provider of scaffolding, shoring, and other access solutions in Canada for over 50 years. Since 2012, Northstar has expanded from its original location in Southern Ontario and now operates from 6 branches across Ontario, Manitoba and British Columbia.

DirecTank Environmental Products
At DirecTank Environmental Products we pride ourselves on being the only company in the Aboveground Storage Tank (AST) Products industry that is truly committed to the success of its customers. Utilizing the collective knowledge and abilities of our management team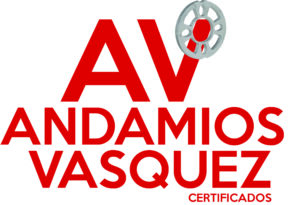 Spanish: Desde el año 2003, ANDAMIOS VASQUEZ S.A.S (www.andamiosvasquez.com), le ofrece a sus clientes en Colombia, andamios certificados , que cumplen con todas las normas nacionales e internacionales junto con un servicio personalizado, el cual incluye asesoría técnica, entrenamiento y hasta cálculos estructurales cuando el proyecto así lo requiera.
English: Since 2003, ANDAMIOS VASQUEZ S.A.S (www.andamiosvasquez.com ), offers its clients in Colombia, certified scaffolding, which complies with all national and international standards along with a personalized service, which includes technical advice, training and even structural calculations when the project so requires.